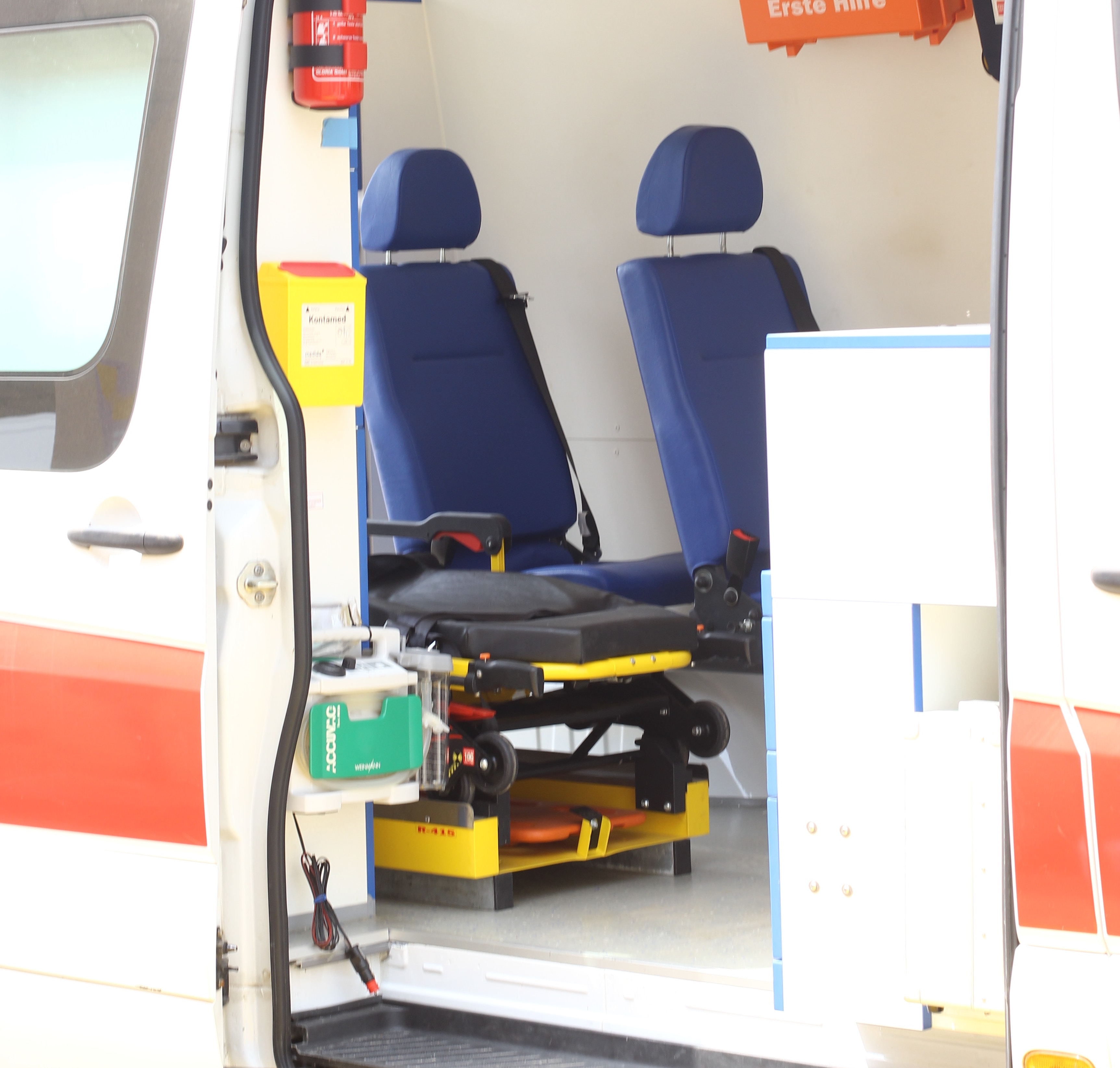 Long Distance Ground
If the patient is not in critical condition and cannot or will not fly, Long Distance Ground is a cost-saving alternative to air ambulance travel.
Long distance ground is a great choice when the patient medical transport requires less than 24 hours of driving time and/or the trip is 1500 miles or under.
Depending on the length of the trip and the total distance to be traveled, each patient will be administered to by one or two trained Registered Nurses or Critical Care Paramedics.
Only patients who are in need of Basic Life Support qualify for Long Distance Ground.
Those patients requiring a ventilator or having a tracheostomy are not eligible. All patients are accompanied by a team of three medical personnel, two of whom share the driving responsibilities. Our ambulance crews strictly adhere to BLS protocols. Patients with the following conditions are ideal candidates for Long Distance Ground medical transport:
Chronic Illness
Cancer
Stroke
Chronic Lung and Heart Conditions
Alzheimer's Disease
Dementia
Mobility Issues
Get A Quote Today
There are many types of transportation available. To help you select the most appropriate air ambulance method, please request a quote.
Contact Us
We are available 24 hours a day, year round. American Air Ambulance is at your disposal for immediate care.