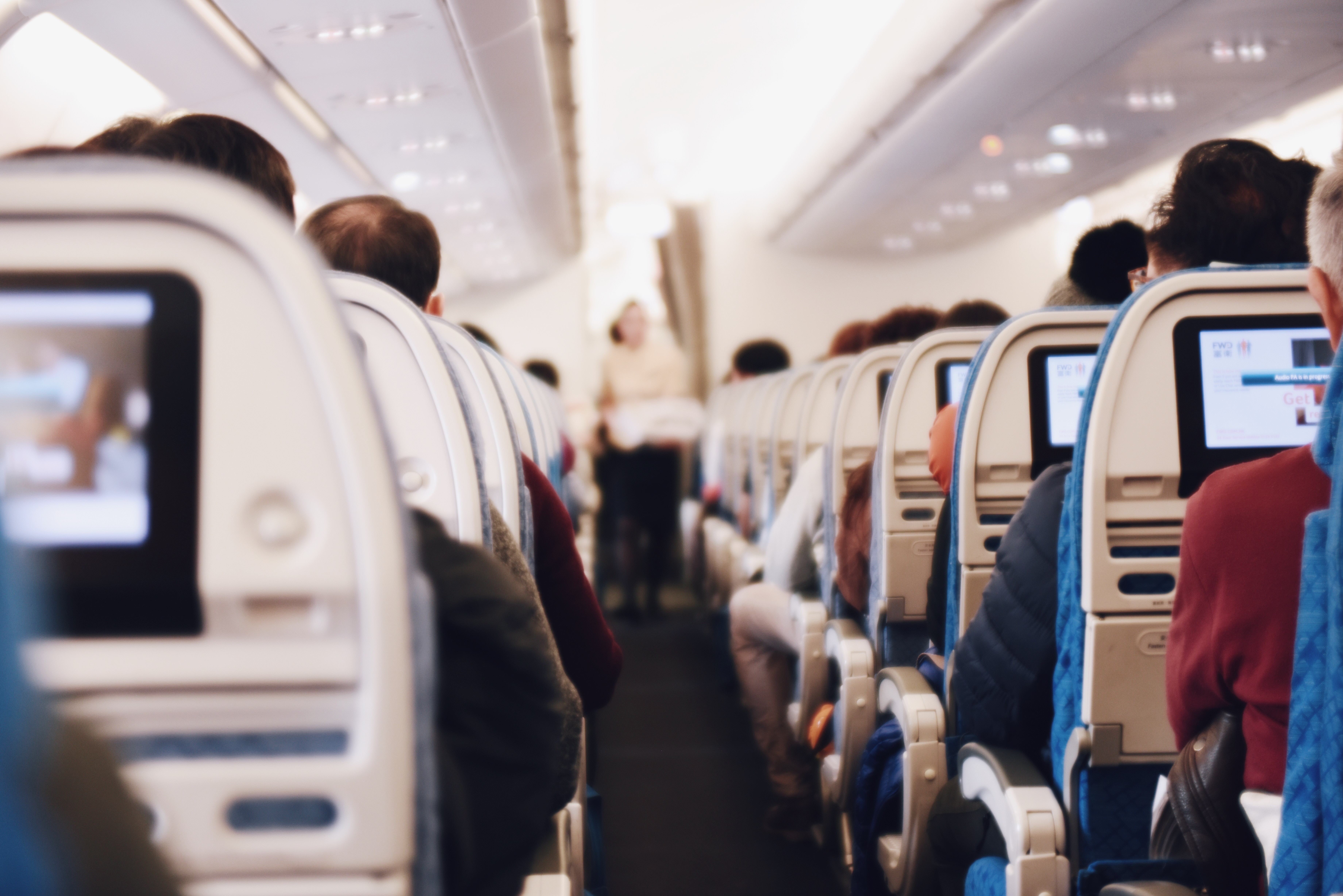 Commercial Airline Medical Escort
Medical Air Escort is a great alternative if the patient is in stable enough condition to sit during take-off and landing and has a limited need for oxygen. T
Prior to the flight, our medical team does a complete physical assessment of the patient to ensure physical condition is stable enough for airline travel.
During the trip, RNs and Paramedics are constantly in attendance, to ensure the comfort and safety of the patient during the commercial flight./li>
Once the trip is complete, we "close the loop" by handling these post trip details. We'll conduct a post-trip medical assessment and provide a verbal report on the patient's current condition.
The patient flies comfortably in First Class or Business Class on a major commercial airline and is under constant care of at least one member of the U.S. Air Ambulance medical team. If the departing and arrival cities are major hubs for the airlines, direct flights of relatively short duration are often available. An additional benefit: the cost of this medical transport service is significantly less than air ambulance service via private aircraft.
Get A Quote Today
There are many types of transportation available. To help you select the most appropriate air ambulance method, please request a quote.
Contact Us
We are available 24 hours a day, year round. American Air Ambulance is at your disposal for immediate care.